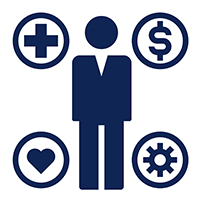 Talent Qualitie
We expect our employees to have an open mind and encourage innovation and improvement.
As a forthright company, we do not boast, nor do we overstate. We promote a positive attitude, active learning, and propose ideas for improvement.
If you think like us, we would like you to join our team and begin a wonderful new chapter together.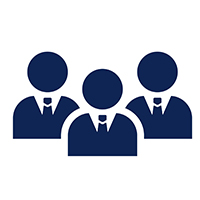 Joint Management

At Sanwa, we have a flexible workforce that allows each employee to fully unleash their potential. According to the objectives of the organization, each employee is able to create their own value by contributing their expertise and further realizing their potential. Through the joint efforts of the management team, employees can contribute to the company's continual development and growth in an environment where achievements are shared equally.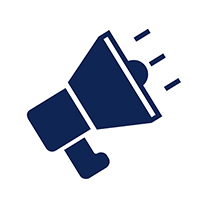 Recruitment
Do you want to enter a challenging and constantly growing field?We welcome anyone with or without experience
Looking to join us?
>>Please click on the link to 「104 Job Bank」 to search for your ideal job and submit your resume.
HOT JOBS
| Job Title | Job Description | Experiences | Education | Location |
| --- | --- | --- | --- | --- |
| Mechanical Design Engineer | Integration of mechanical arm and semiconductor device mechanism design | No | University, Maste | Hsinchu |
| Robotics Maintenance Engineer | Mechanical arm, automation equipment maintenance and troubleshooting | No | College, University, Master | Hsinchu |
| Robotics Customer Service Engineer | Provide customers with technical service, home installation and repair equipment | No | College, University, Master | Hsinchu/Tainan |
| Software Design Engineer | System programming for automated equipment and machinery | More than 2 years | College, University, Master | Hsinchu |
| Firmware Design Engineer | Develop motion control algorithms | More than 2 years | College, University, Master | Hsinchu |
| Equipment Assembly Engineer | Assembly of mechanical arm and semiconductor device mechanism design | No | College, University | Hsinchu |
| Sales Specialist | Develop potential and retain existing customers; expand markets to achieve performance targets | No | College, University, Master | Hsinchu/Tainan |
Matchmaking Events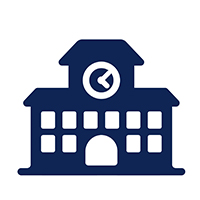 Campus Recruitment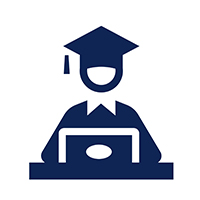 Industry-Academic Cooperation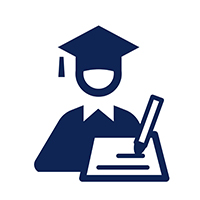 Smart technology talent matchmaking events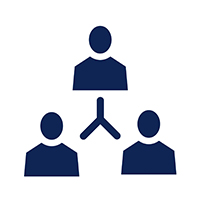 Vocational Training Associatio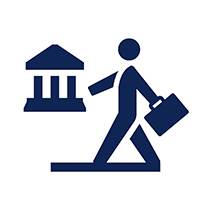 Job Location