Company Mission
We are dedicated to creating a harmonious relationship with our customers, shareholders, employees and supply chain by developing advanced, cutting-edge applications for precision machinery. By doing this, we strive to become an influential.
Corporate Vision
leader in the high-tech industry, complete with innovative technology and services.
Core Value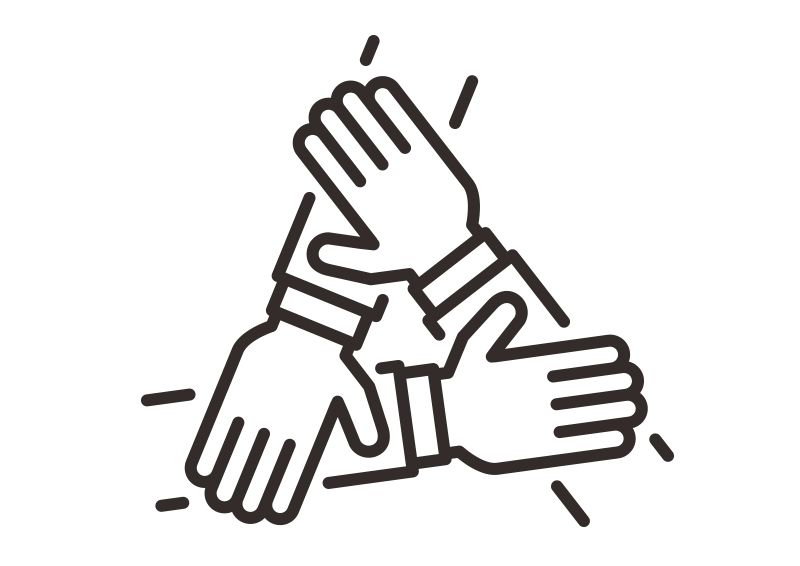 Joint Management
We look forward to seeing our employees make changes that shape the future for themselves and the company. We are happy to hire those with ambition to take on management roles and achieve the goal of joint management.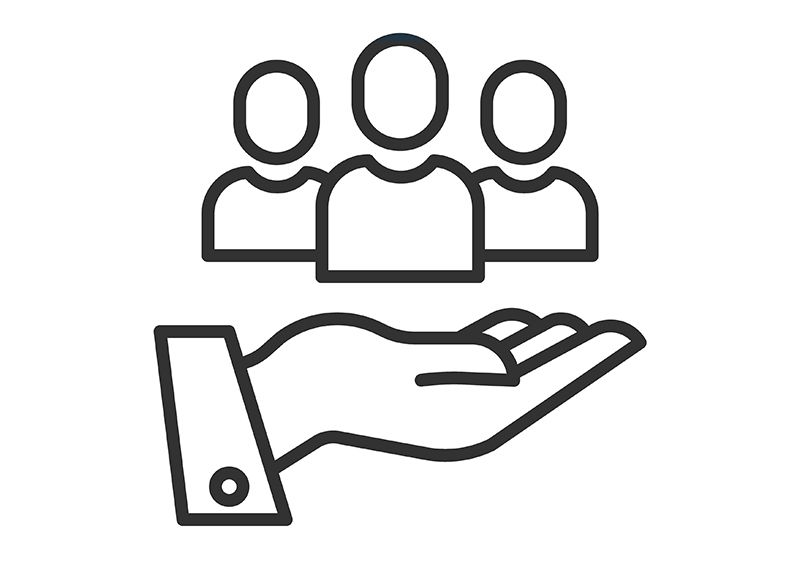 Fair Treatment
Since its establishment, Sanwa has been treating customers, suppliers and employees with fairness and integrity. We strive to meet customer demands and do not give up to challenging requests. We uphold the attitude of honesty when it comes to dealing with suppliers and treat our employees with respect. We are more than happy to share the success made possible by the joint efforts of shareholders and employees.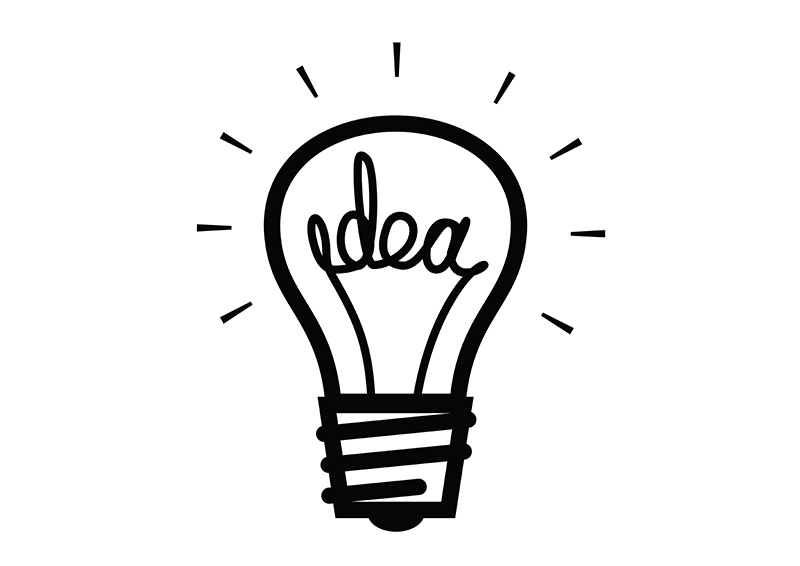 Continuous Innovation
Innovation is what keeps the company going. We have a passion for exploration and a positive attitude for improvement. We pursue innovation in strategy, marketing, technology and manufacturing, staying competitive in the field.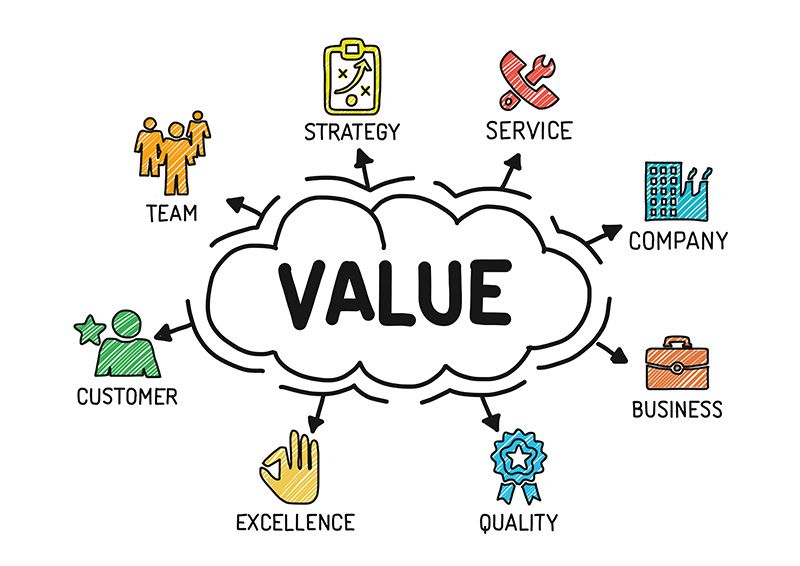 Creating Value
We make efforts to unify all elements of our operations to form a highly efficient execution system with a unique competitiveness.
This helps us achieve outstanding results and create value for our customers, partners, employees and shareholders. As a united company, we do not just pursue profits, we also connect with the development of local communities, further creating symbiotic value.